• Our Free Newsletter



Fill this canister with cookies for an unforgetable gift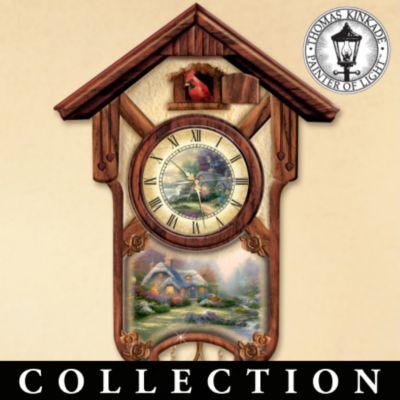 This realistic doll would be an heirloom addition to your collection

Pre cut designs allow you to spend more time painting and embellishing. String them around the tree or swag them across the mantel.

Gingerbread Man Premium Giclee Print
Edelson, Wendy
Buy at AllPosters.com

Painting
These 40 Bulk Wood Gingerbread Men are perfect for a scout troop or large gathering.
Paint up some signs on small Rolling Pins saying:
You can't Catch Me
Baked With Love - you can hang them with jute from either handle as Christmas ornaments or from a peg board.
Paint a slate with, "A little sugar, a lot of spice, a woman shaped him Oh So Nice, he's made of dough, and golden tan, the closest thing to a perfect man."
Paint these Gingerbread Jars
Cross Stitch
Cross stitch and frame, "Come sit at my table and share with me, warm gingerbread cookies and cinnamon tea."
Sewing
Yarn Work
Decoration
Paper Crafts
In the Kitchen
Wilton Christmas Gingerbread Cookie Tree Kit
Serve on this Red Gingerbread Man Shaped Platter
Decorate a small tree with cinnamon sticks, gingerbreadmen, and miniature kitchen tools.
Cut a gingerbread man out of cork , glue a magnet on the back and embellish as desired.
A Copper Gingerbread Cookie Cutter would look cute as a package tie on or displayed with a red ribbon on the wall when not using him to cut out cookies.
Gingerbread Men Don't Eat these! but these "Cookies" will last year after year
4 C. flour
1 C. salt
2 tbsp. cinnamon
2 tbsp. nutmeg
2 tbsp. cloves
1 1/2 C. water
Whole Allspice
Mix dry ingredients. Add water until the consistency of clay. Shape into ornaments or use cookie cutters. Add whole allspice eyes and buttons.
Bake 300 degrees for one hour or until hard. When cool add dimensional paint icing around the edges.
Add this Gingerbread Cookie Tree to your cookie baking.
For the Family
Links