• Our Free Newsletter
• Angel Art
• Angel Crafts
• Ark Crafts
• Christian Art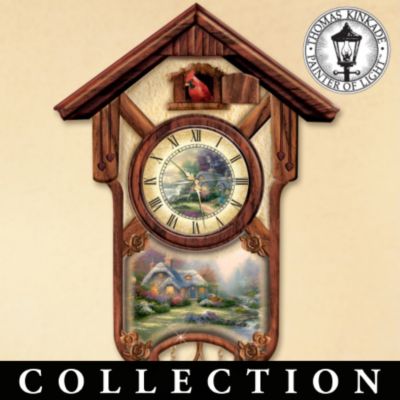 Works of Love are Works of Peace - a 224 page book offers the most comprehensive photographic documentation of the apostolic work and prayer life of the Missionaries of Charity yet published.

Inspire Art Print
Buy at AllPosters.com

Crafts
• Make this Nighttime Prayer Quilt Stamped Cross Stitch Kit

• Make a Leap of Faith Frog
• Paint or embellish with needlework a bible cover
• Cover a Memory Album or make a prayer journal
• Make this Scroll Saw Noah's Ark Puzzle
• Create Angel Bubbles • This Dove Ornament would make a lovely mobile

Home Decor
• A favorite prayer, psalm, or other sign ideas can be an inspirational start to any day.
• Or inspire people before they even enter your house with garden signs or welcomes.
• Make an Angelic Centerpiece:
Materials:
Clear Glass Container
Smaller jar
Blue Food Coloring
Cotton Balls
Floral frog
Floral arrangement
Tape
Wire
Angel Ornaments
Candle
Procedure:
Inside a low clear glass container add a smaller jar filled with water and blue food coloring. In the space between the jar and the container insert cotton balls (clouds) allowing some of the blue water (sky) to show through. Using a floral frog place a small bouquet of your favorite flowers into the jar (no higher than 3 or 4") Place a 6" candle in the center wedging down into the frog. Using wire and clear tape insert one or more angel ornaments into the floral arrangement well away from the flame of the candle. As with all candles do not allow to burn without supervision.
• Make a greeting card by sponging a blue background over torn paper 'cloud shapes' to represent the sky.

Biblical Gardens
• Listing of Biblical Plants
• BiblicalGardens.org
• Add this Baby Saint Francis Sculpture
to your garden to add a smile to your area.
• St. Fiacre, the Gardener's Patron Saint Statue
Kids
•Hand Print Lamb
•Bible Coloring Pages

Links
•Finding Joy
•Santos of New Mexico
•Islamic Crafts